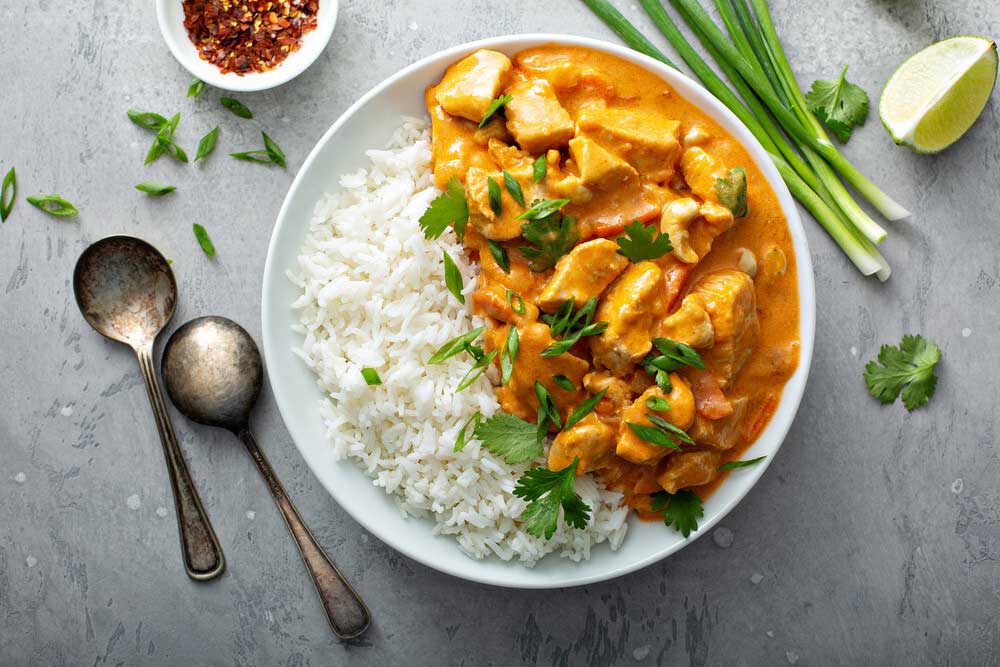 ---
About
Considered as the finest & lavish dining Indian restaurant in Tamworth, Flamingo greets you at this upscale establishment that has earned an unparalleled reputation for serving authentic Indian cuisine. With relaxed sitting arrangements, low lights, sophisticated décor, dining at this place just can't be missed. Book your seats now for a royal Indian dining that can be treasured throughout your life.
Flamingo in Tamworth is a paradise for every Indian food lover, where the foods are served fresh and presented in an artistic form that gives a refreshing note to your mind. Along with the traditional specialties, you can enjoy innovative seasonal dishes cooked by our world-renowned chefs. Order online and experience an exclusive culinary treat.
Our vast takeaway menu showcases everything from starters to Flamingo specialties. The menu is huge with a lot of option for you to choose from. The award-winning chefs prepare not only the known recipes of Indian cuisine but you can even taste their own creation. The right balance of the spices, correct cooking procedure and the use of fresh and finest herbs, meat and veggies make our dishes completely different, unlike other places. Have a look and place your order online.
---
Address
72 Church St, Tamworth B79 7DQ
Category