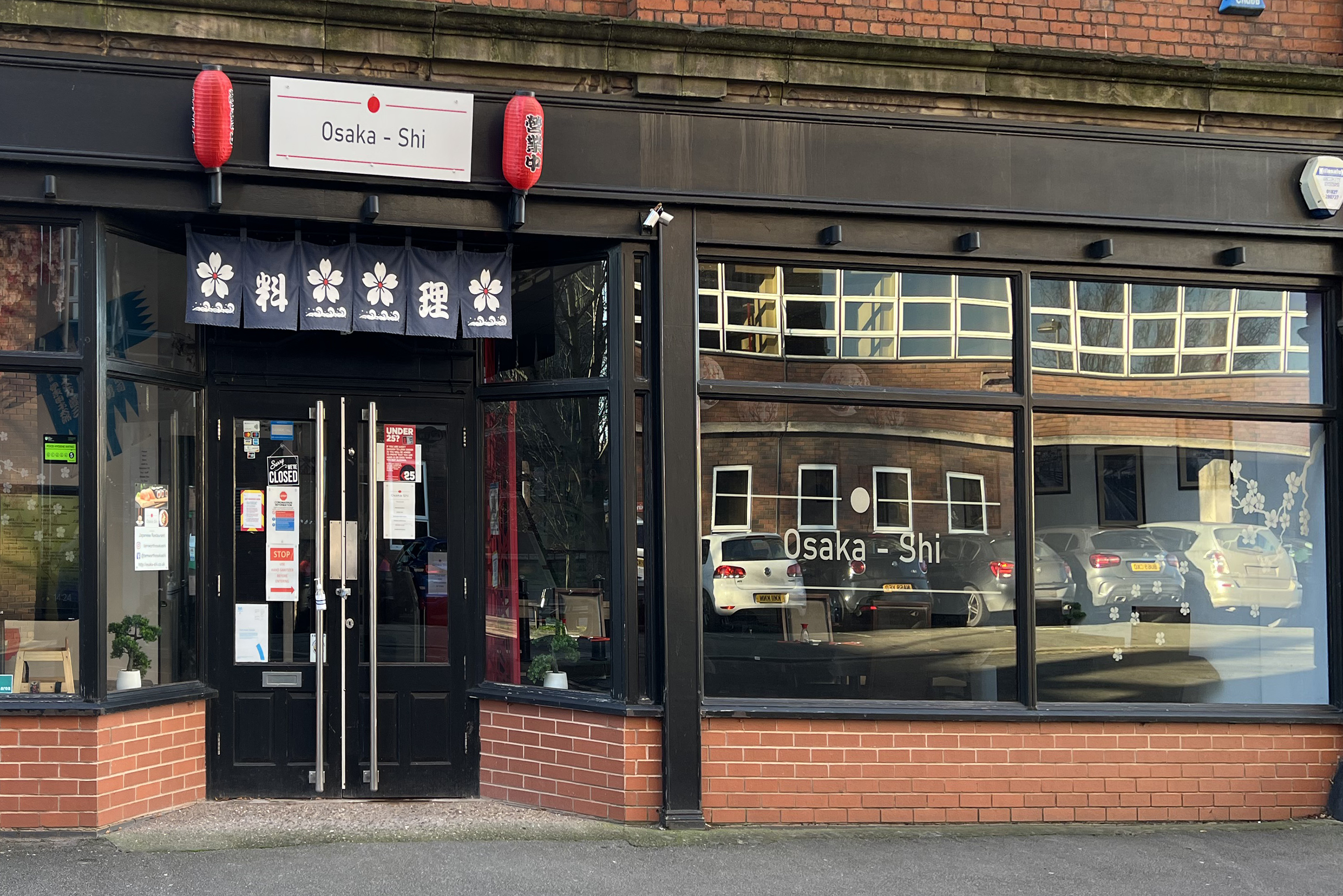 Bringing Japan west.
Japanese cuisine is often mistaken. People are quick to brand it as just sushi and while fish is used in a large portion of Japanese dishes the latter is quickly forgotten.
I lived in Osaka, Japan for many years. This city is considered the heart of Japanese food due to it's incredible street food and vast variety of dishes. One of Osaka's most famous items is called Okonomiyaki. Okonimiyaki is made with sliced cabbage and pork, fried in a pancake-like batter garnished with a worcestershire base sauce and mayonnaise. It might sound strange but it's so, so good. Another often forgotten dish is the Japanese take on curry. A thick sauce that's much smoother than the tradional Indian curry. This can be used with Rice, Udon noodles, or even sat under a Chicken Katsu cutlet.
Often times we heard statements like 'I wish we had this in the UK' so Osaka-Shi aims to do just that!
Address
Orchard Street, Tamworth B79 7RE
Category