Bosworth Battlefield Heritage Centre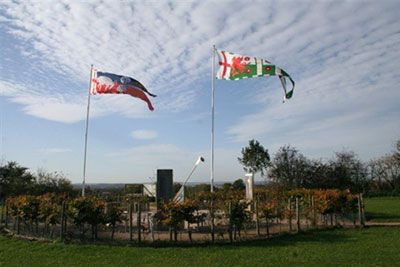 This is part of a great historic landmark and beautiful country park. It is located between Shenton and Sutton Cheney in Leicestershire. There is a Heritage Centre to visit, toilets and Tithe Café. There is also ample beautiful walks to explore.
Bosworth Battlefield Heritage Centre tells the dramatic story of the Battle of Bosworth on Monday 22nd August 1485, which marked a major turning point in English history.
Discover more about the Battle of 1485 where Richard III fought for his crown and lost his life, and Henry Tudor became King!
With interactive, hands-on displays and a range of activities, including guided walks, you can find out about medieval warfare, how the battle unfolded and the impact of the new and powerful Tudor dynasty.
Address
Sutton Cheney, Nr Market Bosworth, Nuneaton, CV13 0AD
attraction_type