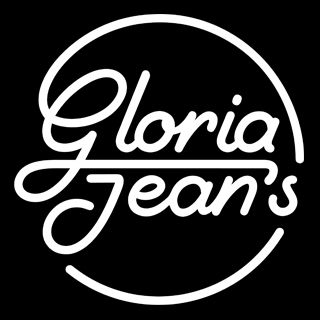 At Gloria Jeans we take coffee seriously, not ourselves. We are just an energetic, down-to-earth bunch who love meeting new people and serving them great coffee, chilled drinks and delicious food. 
Every day the Gloria Jeans team serves up more than 90,000 delicious coffees in more than 50 countries around the world. 
We're an enterprising team and we're always coming up with new ways to make a visit to Gloria Jeans that little more fun and tastier!
Address
Ankerside Shopping Centre Unit 51 B79 7LG
Website
Category