Moira Furnace Craft Village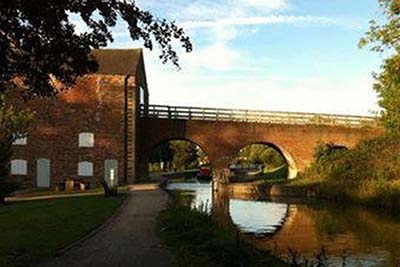 Moira Furnace Museum is set in a country park and the resorted stretch of the Ashby Canal runs alongside. Boat trips on the Joseph Wilkes Narrow boat run throughout the Summer season, a relaxing sail along the canal watching the local wildlife.
The Furnace played a significant part of the industrial revolution and is probably one of the most important blast furnaces still in existence throughout Europe.
Address
Furnace Lane, Moira, Swadlincote, Derbyshire, DE12 6AT
Website
attraction_type