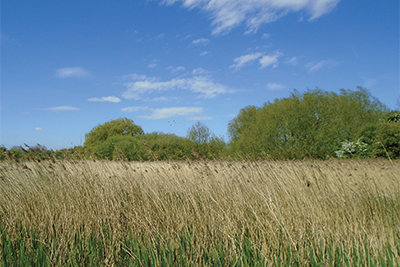 Spring is full of new beginnings; the season of charming sounds and vibrant colours of extraordinary beauties of nature. The perfect season to enjoy a delightful walk through the beautiful countryside as spring transforms it into a paradise. Tamworth has all this to share and more.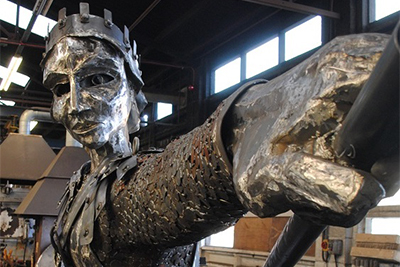 Explore Tamworth's rich heritage or join our Dragon Hunt and Castle Quest at Tamworth's award winning castle. Help find the resident castle dragon's eggs at the popular Castle Egg Hunt or help create one of the biggest art displays Tamworth has ever seen, just one of the activities to mark 1100 years since the death of Tamworth's legendary figure - Aethelflaed 'Lady of the Mercians'.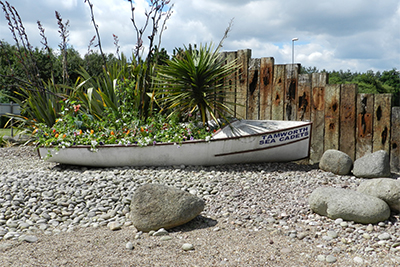 As well as Tamworth's own 14 nature reserves; the town is bordered by a number of parks which hold their own spring, half term and Easter events which are brilliant for families. These include Kingsbury Water Park, Pooley Country Park and Heritage Centre, Rosliston Forestry Centre and Conkers Discovery Centre.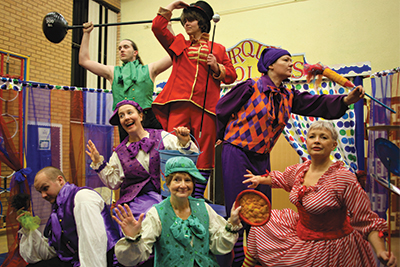 St George's Day celebrations in the stunning castle grounds, brings together a host of activities for all the family which attracts thousands of visitors each year. This year will see the return of crowd favorite's such as live-action Medieval Jousting and a living history encampment featuring a host of medieval games and displays. An epic adventure for all the family!
Don't forget the town will begin it's preparations for the award-winning Heart of England in-Bloom competition. Tamworth is proud to hold the gold award for the past eight years and will be ensuring that floral displays will not disappoint visitors and judges this year.
Tamworth Borough Council's spring season of Arts & Events offers a variety of entertainment to suit all tastes, from concerts to theatre productions. This year's line-up includes Tamworth Hastilow Drama Festival 2018, Tamworth Voices Choir classes, Live Music and Tamworth Musical Theatre Company will entertain all the family with their production of 'the Wedding Singer'. Check out our What's On section to see what the season has in store.