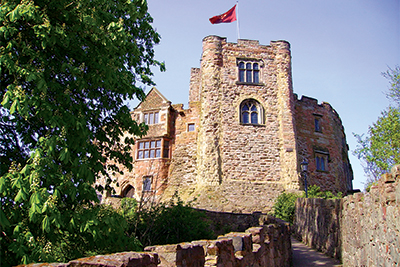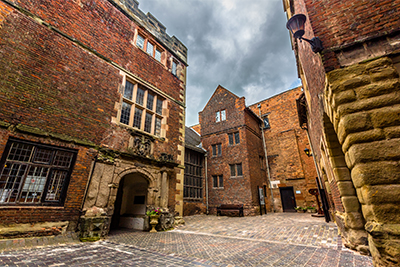 Step back through 900 years of history with a visit to Tamworth Castle. Uncover the secrets held within the chambers and hallways of this unique building and get a real sense of how the Saxons, Normans, Tudors and Victorians lived.
Enjoy a tour of the castle at your own leisure, or check the website for any events to get involved in. You will be able to explore all aspects of this ancient building and the people who have lived there. Regular Living History days bring the past to life by transporting visitors back to a different time period and you can even try your hand at some of the day-to-day tasks of previous castle households. There really is something for the whole family to enjoy.
Visitors can also explore the stunning surroundings of the Castle Grounds park with its magnificent raised flower beds and iconic bandstand. There are plenty more activities to keep you busy for a great day out, from river walks and picnics to cycle hire and crazy golf, as well as the brilliant adventure play area which is perfect for children who love climbing and tearing around!
For more information visit the website: www.tamworthcastle.co.uk